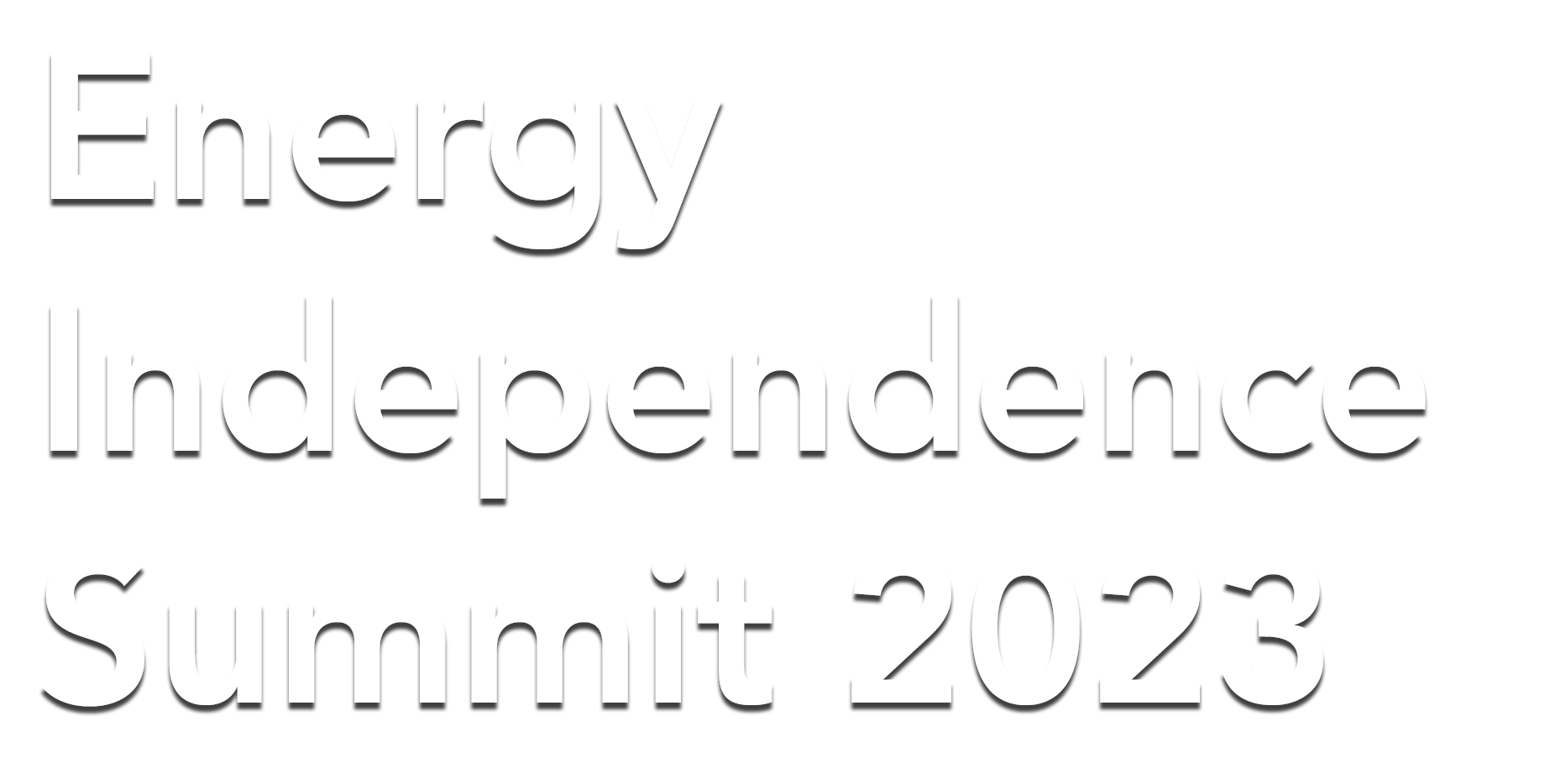 Please join us IN PERSON for Energy Independence Summit 2023 in Washington DC. Our 17th annual Summit will bring together leaders of the nation's Clean Cities Coalitions, the clean transportation industry, the Biden Administration and Congress to accelerate strategies for advancing markets for clean fuels and vehicles.
LEARN the latest information about the tens of billions of dollars the federal government will invest in clean transportation over the coming years.
ENGAGE with leaders from the EPA Clean School Bus Program, the DOT Fueling Infrastructure Program, the DOE Clean Hydrogen Program, and the USDA Biofuels infrastructure program about how they plan to roll out funding in 2023.
NETWORK with Clean Cities and industry leaders to learn about the latest technologies and strategies to advance clean fuels and vehicles.
MEET with your House and Senate offices to make sure they know how important it is to continue to invest in clean transportation programs and technologies that benefit all communities.
EIS 2023 Downloadable Documents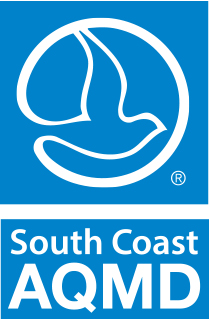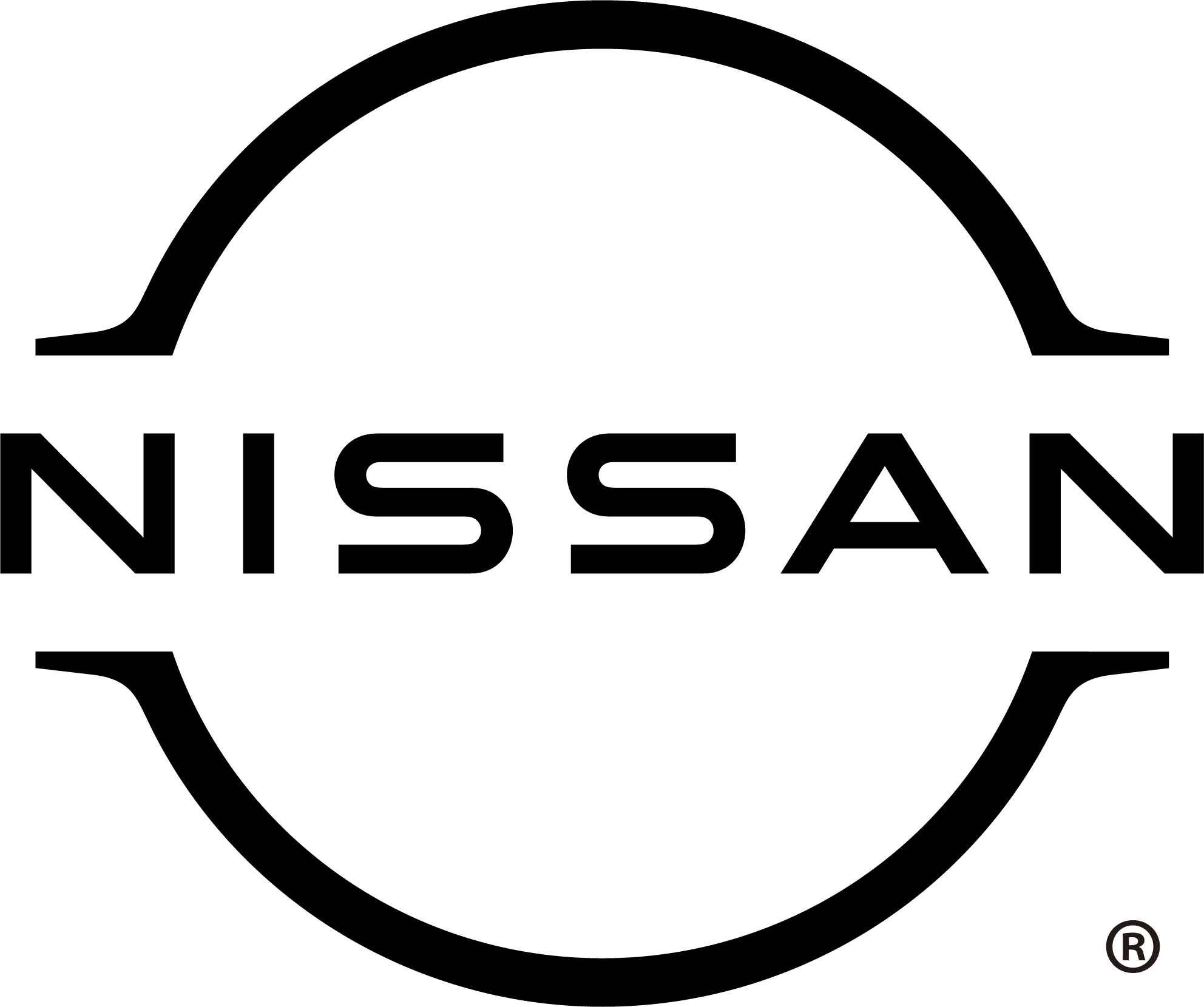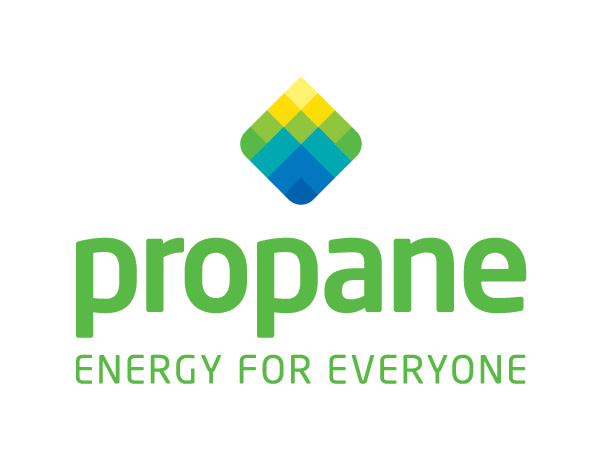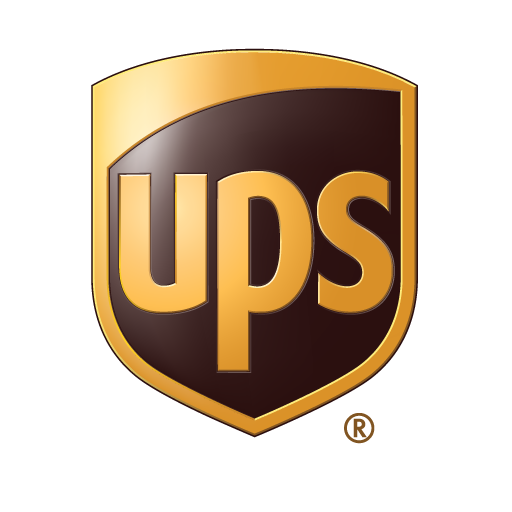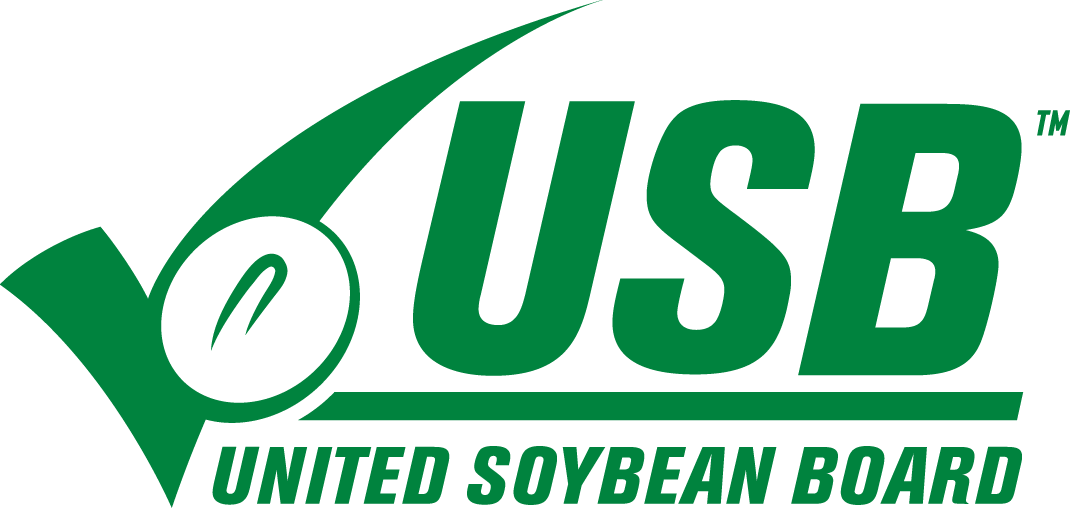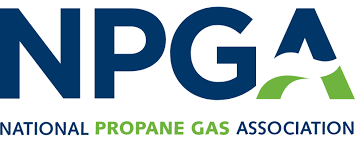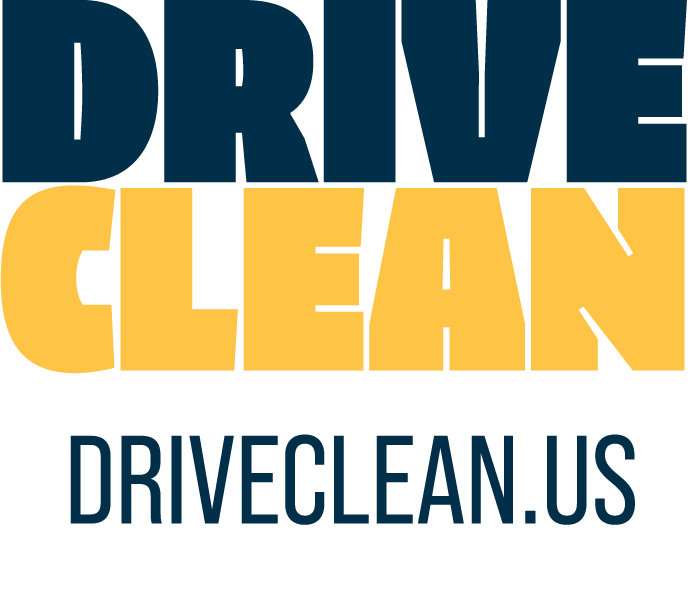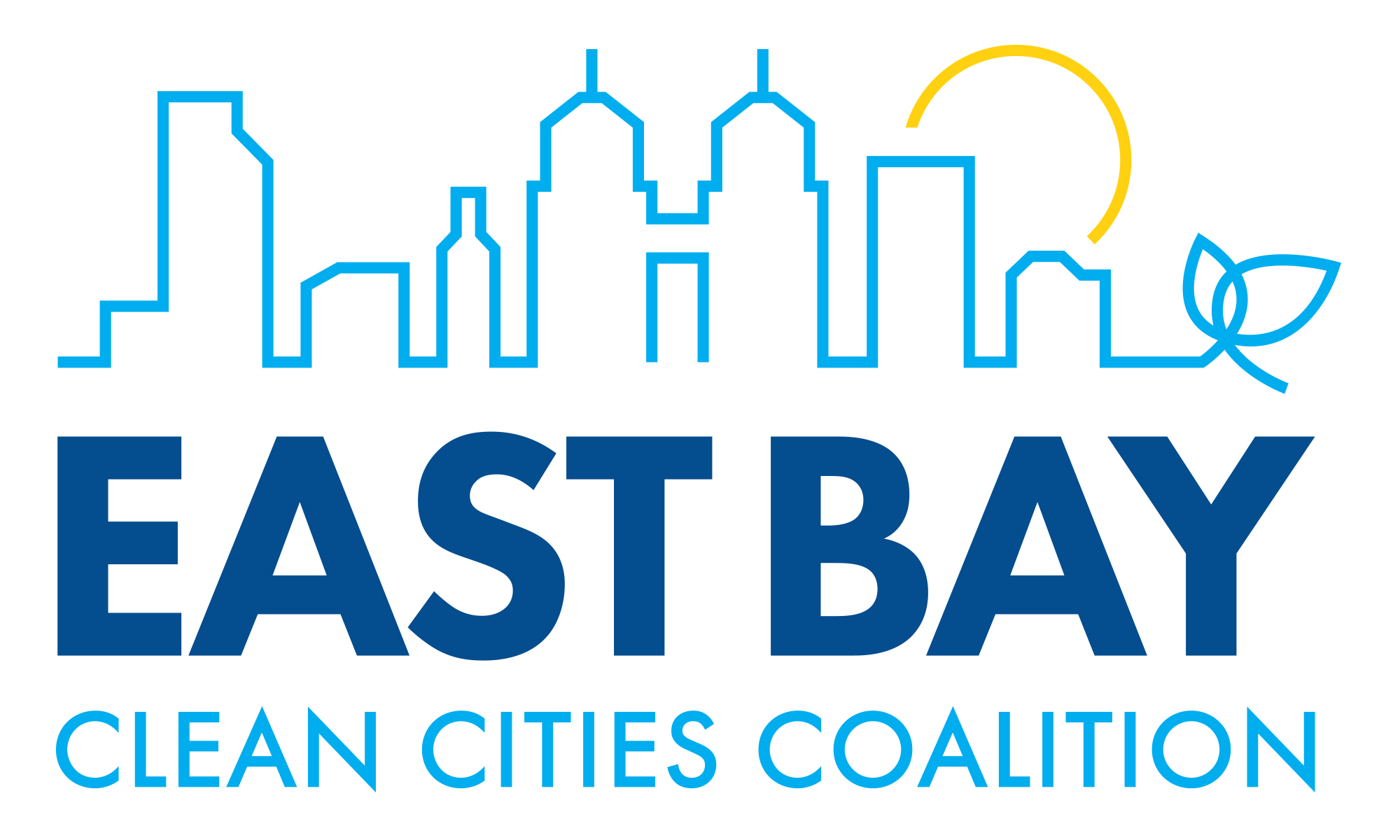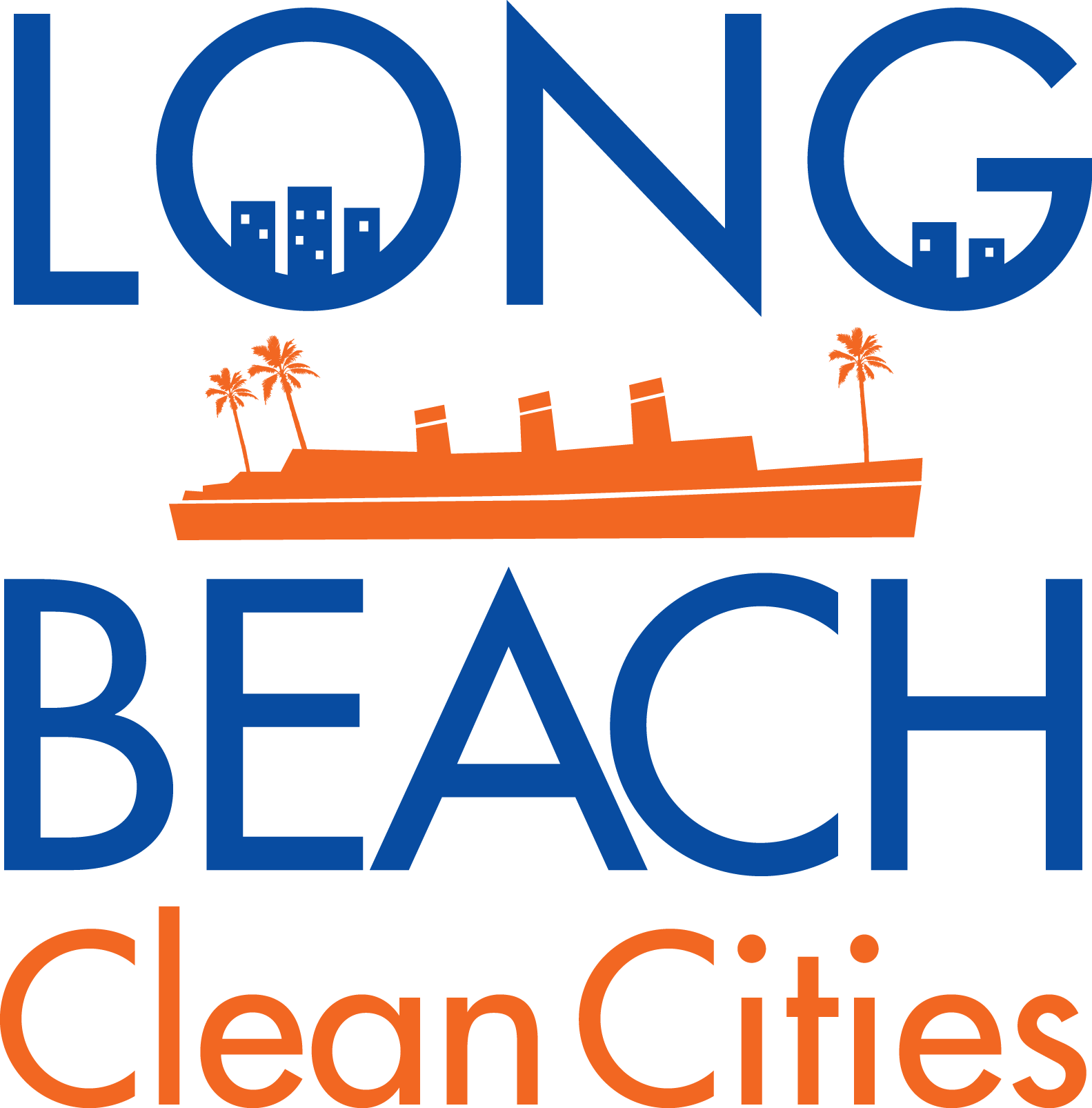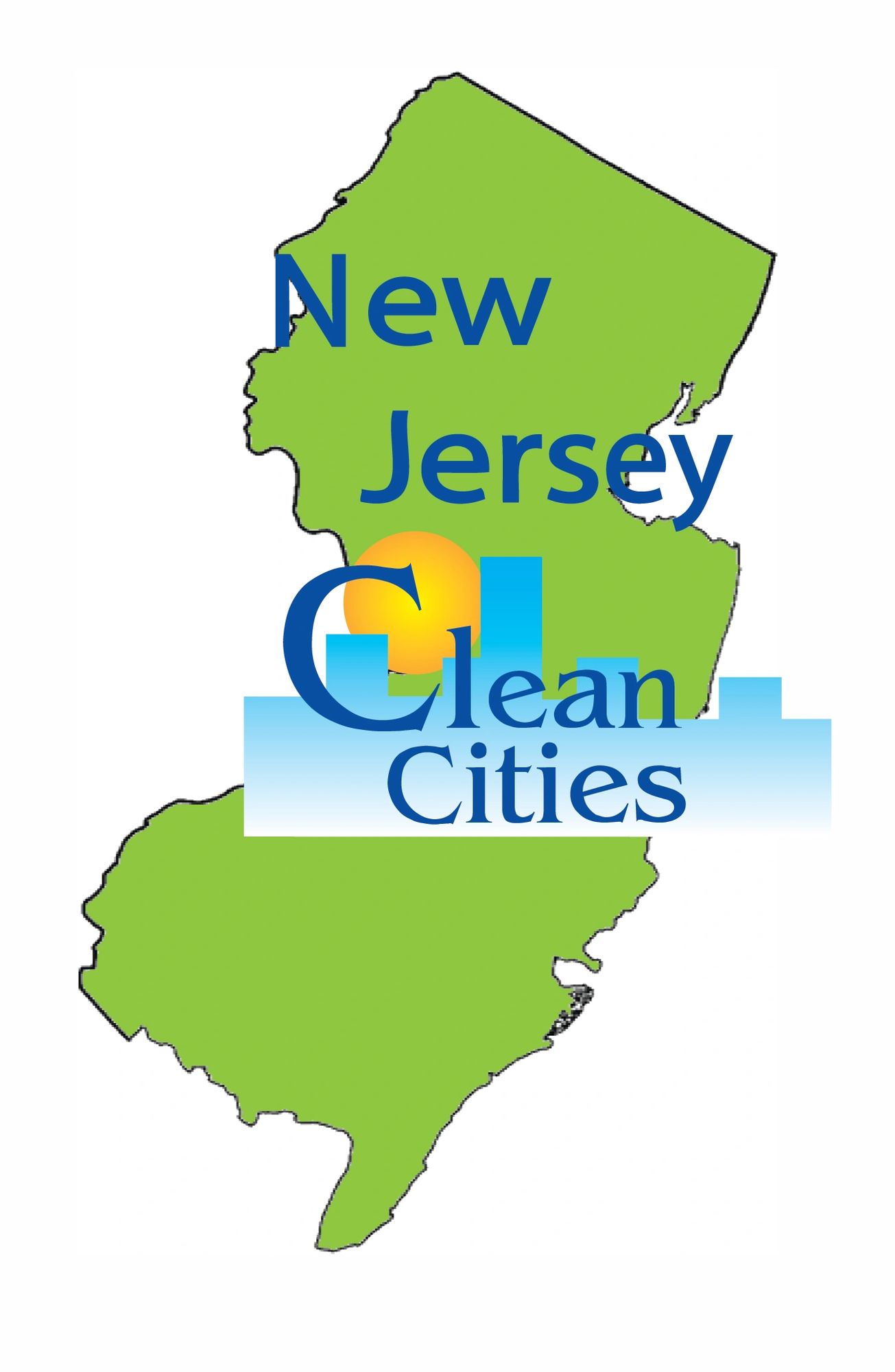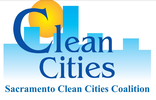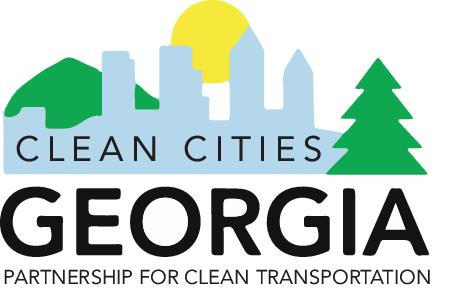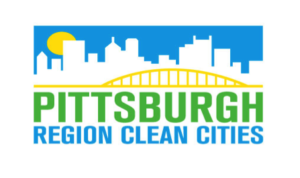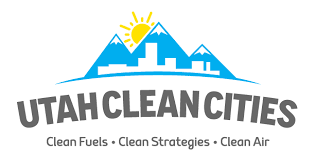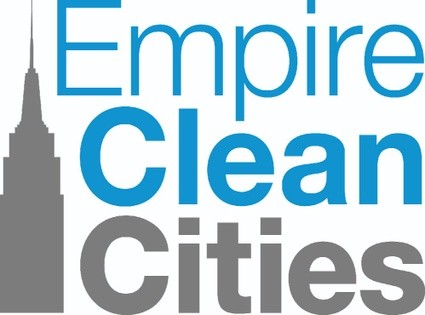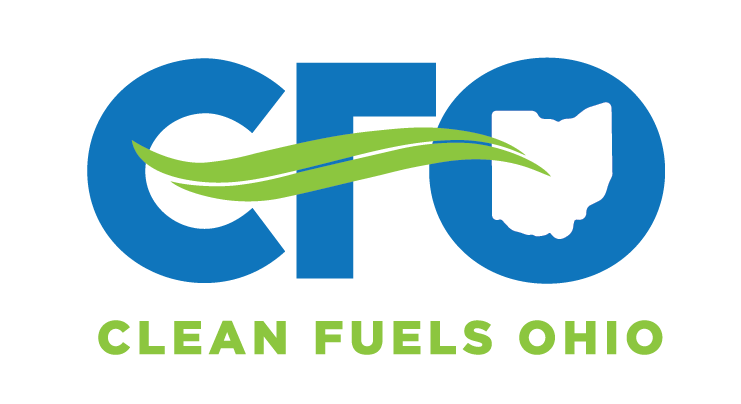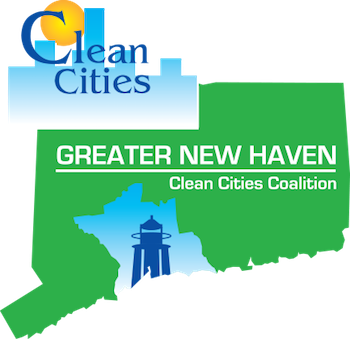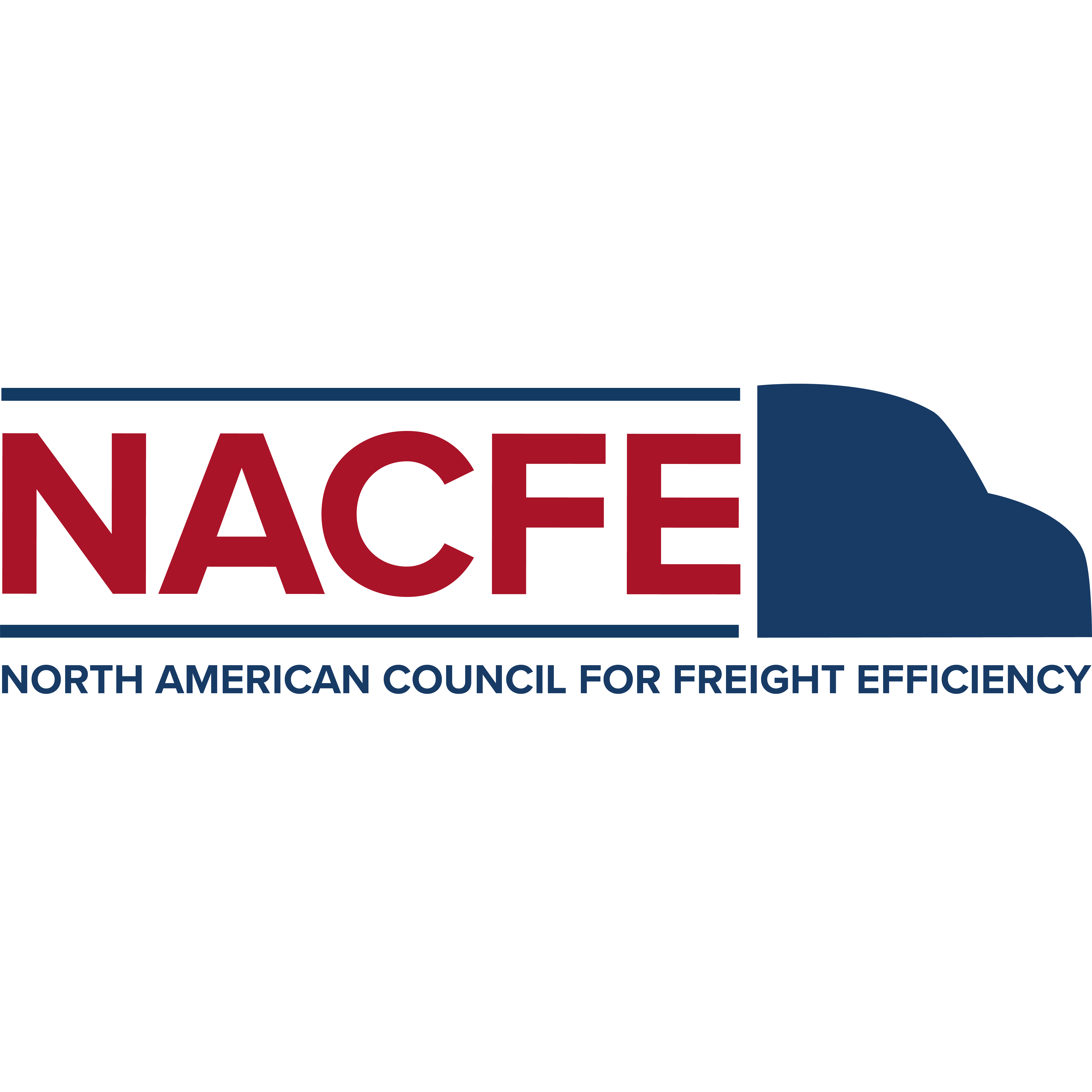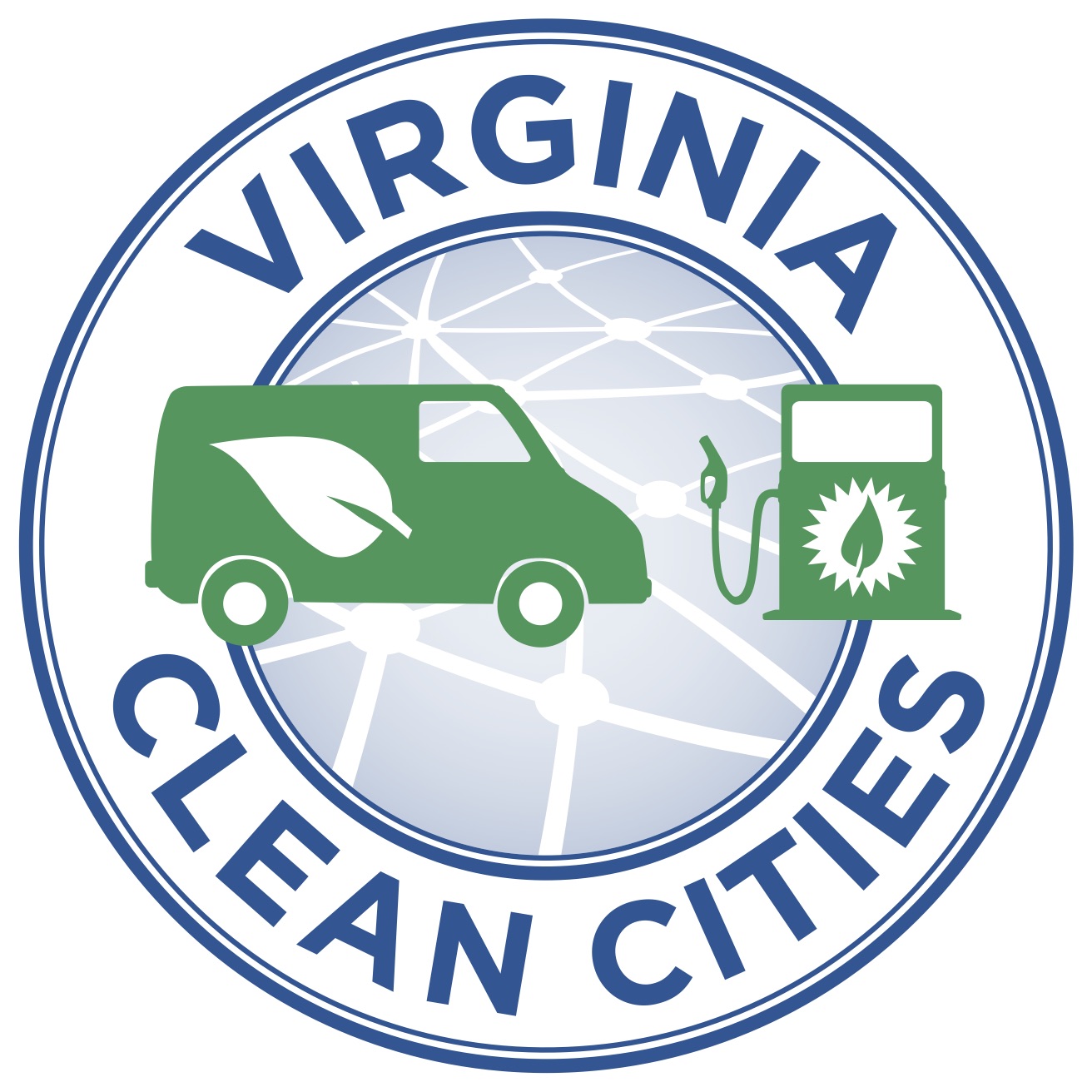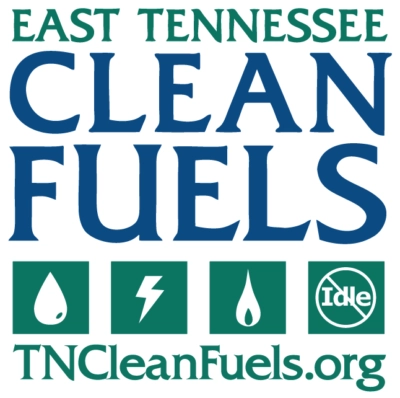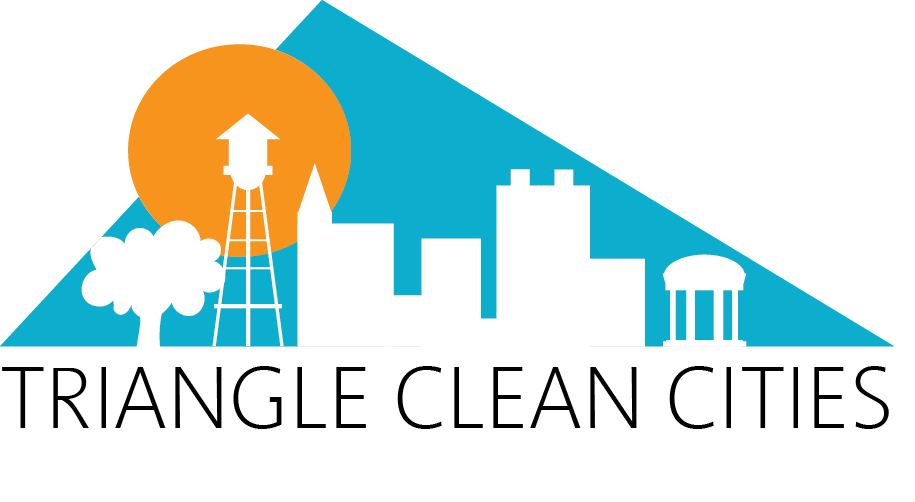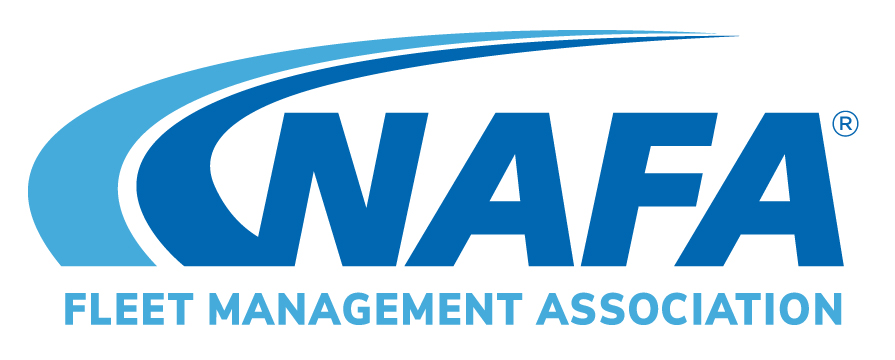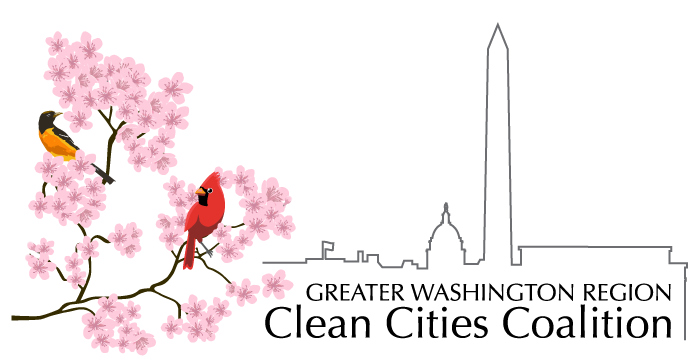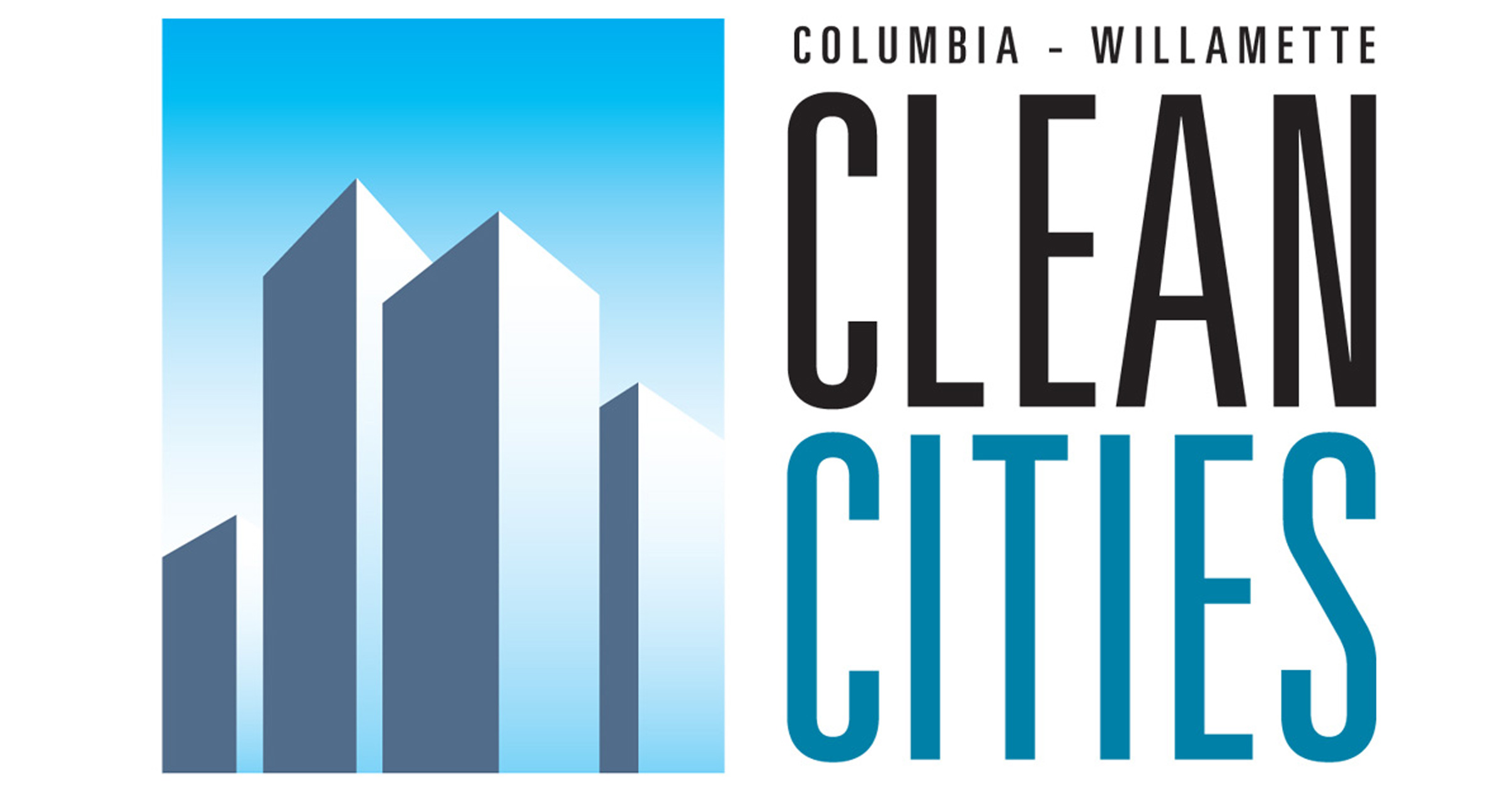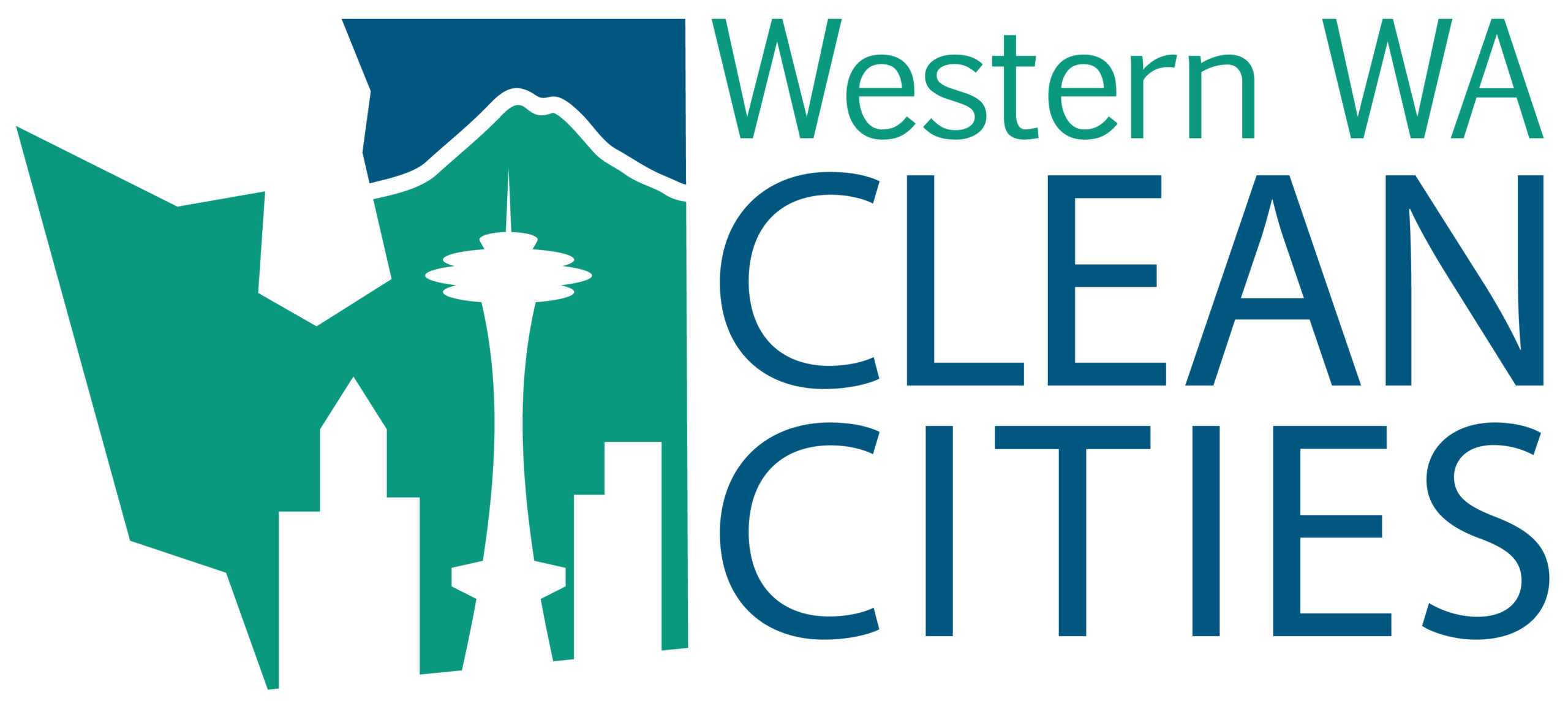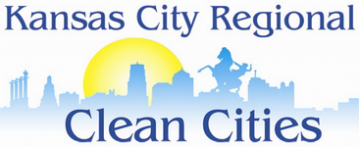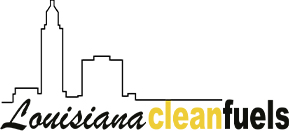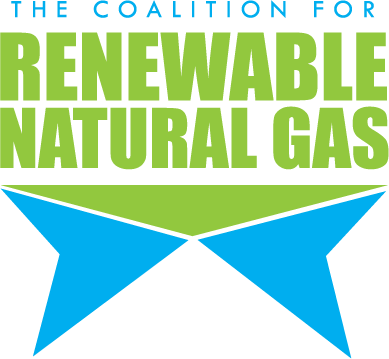 Thank You to Our Hydrogen Panelists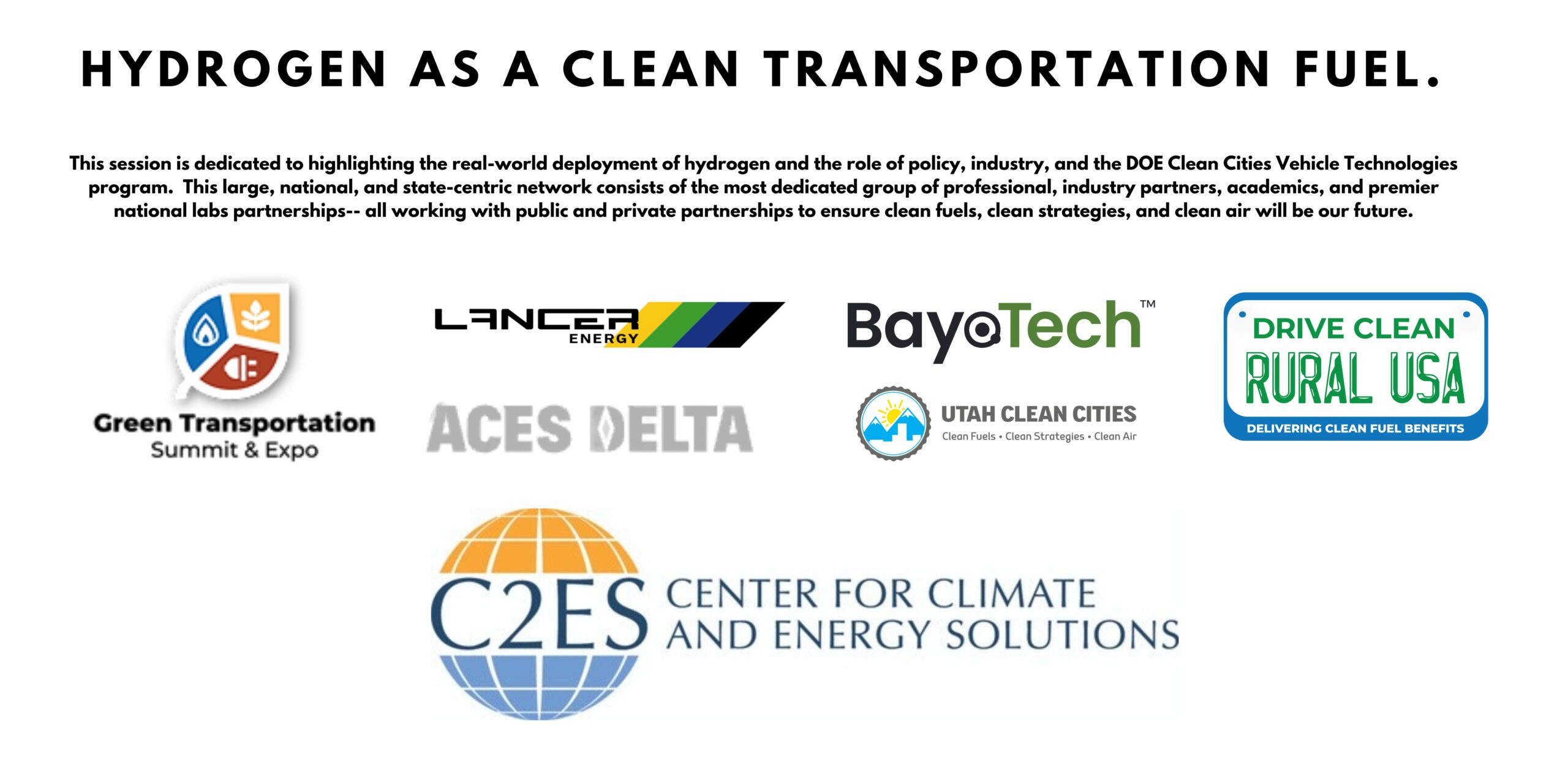 Schedule of Events
All times listed are Eastern Time
Sunday | February 12, 2023 | The
Westin Hotel
Informal Gathering and Super Bowl Party at Westin Georgetown Hotel (No Host Bar)
Monday | February 13, 2023 | The
Westin Hotel
Registration and Continental Breakfast at the Westin Georgetown Hotel
Roundtable with DOE Transportation Leadership | Washington Ballroom
Michael Berube, Deputy Assistant Secretary for Sustainable Transportation,
US Department of Energy
Welcome and Opening Remarks | Washington Ballroom
Alleyn Harned, President, Transportation Energy Partners (Virginia Clean Cities)
BREAK-OUT SESSIONS
9:15 am - 10:15 am | Transportation Electrification Challenges and Solutions | Washington Ballroom
Frank Dean, Green Fleet Business Development Manager, Altec
Mike Borchers, Solutions Director, Black & Veatch
Bill Castor, Sr. Vice President, Business Development, Moser Energy Systems
Sarah Rees, Deputy Executive Officer, South Coast Air Quality Management District
Moderator: Kimberly Taylor, Director Industry & Member Services, CALSTART
9:15 am - 9:45 am | Trucking Industry's Pathway to Decarbonization | Promenade
Yunsu Park, Director of Engineering, North American Council for Freight Efficiency
Andrew Okuyiga, Vice President Public Affairs, UPS
9:45 am - 10:15 am | Bringing Clean Fuels and Vehicles to Small and Rural Communities | Promenade
Matt Wade, Deputy Director, Virginia Clean Cities Coalition
Vince Maiden, Clean Transportation Program Manager, Virginia Department of Energy
Moderator: Ann Brown, Drive Clean Rural Director, Transportation Energy Partners
Clean Transportation Policy Accomplishments in 2022 and Congressional Outlook for 2023 | Washington Ballroom
Genevieve Cullen, President, Electric Drive Transportation Association
Matthew Brownlee, President, NGVAmerica
David Cobb, Director of Federal Affairs, National Biodiesel Board
Michael Baker National Propane Gas Association
Anne Steckel, Coalition for Renewable Natural Gas
Moderator: Michael Staley, President, Alabama Clean Fuels Coalition
Preparing for Capitol Hill Day | Washington Ballroom
Ken Brown, Executive Director, Transportation Energy Partners
Lunch with Guest Speaker | Promenade
Ben Mandel, Vice President, Strategic Initiatives, CALSTART
Advancing Clean Transportation in Disadvantaged Communities | Washington Ballroom
Justin Brightharp, Senior Program Manager, Southeast Energy Efficiency Alliance
Kyersten Siebenaler, Manager of Strategy and Innovation, EV Hybrid Noire
Paul Winters, Director of Public Affairs & Federal Communications, Clean Fuels Alliance America
Moderator: Antoine Thompson, Executive Director, Greater Washington Region Clean Cities
BREAK-OUT SESSIONS
The Promise of Hydrogen as a Clean Transportation Fuel | Washington Ballroom
Christina Cilento, Associate Policy Fellow, Center for Climate and Energy Solutions
Susan Fernandez, Senior Director, Strategy, Communications & Government Engagement, ACES-Delta
Andrew Leedom, General Counsel, BayoTech Hydrogen
Free Reyes, Executive Vice President, Lancer Energy
Moderator: Tammie Bostick, Executive Director, Utah Clean Cities Coalition
Clean School Buses Advance Across the Nation | Promenade
Sue Gander, Director, Electric School Bus Initiative, World Resources Institute
Stephen Whaley, Director of Autogas Business Development, Propane Education Research Council
Mauricio Morafiallos, CEO, Propane Fueling Solutions
Claire Alford, Mid-Atlantic Regional Associate- Market Development, Highland Electric Fleets
Moderator: Ken Brown, Executive Director, Transportation Energy Partners
Using Biobased Products and Materials for Clean Transportation | Washington Ballroom
Charlie Townsend, Consultant, United Soybean Board
Driving Energy Independence with a National Clean Fuel Standard | Washington Ballroom
B.J. Johnson, Co-Founder and CEO, Clear Flame Engine Technologies
Joy Gardner, Executive Director, Empire Clean Cities Coalition
Troy Bredenkamp, Senior VP, Government & Public Affairs, Renewable Fuels Association
John Thornton, President, CleanFuture, Inc.
Moderator: Richard Corey, Partner, AJW
Salute to Clean Cities 30th Anniversary Reception |

Promenade
Honoring Sam Spofforth for over 2 decades of innovation and leadership with the Clean Cities program and Transportation Energy Partners.
Tuesday | February 14, 2023 | Capitol Hill
Meetings with Congressional Offices
Summit participants will participate in a full day of meetings with Congressional offices.
Capitol Hill Energy Independence Reception
*Sponsored by UPS*
UPS Town House
421 New Jersey Avenue, SE
Wednesday Morning | February 15, 2023 | The Westin Hotel
Breakfast and Debrief of Capitol Hill Day Meetings at the Westin Hotel
Roundtable with U.S. Department of Energy | Washington Ballroom
Sam Spofforth, Clean Cities Project Leader, National Renewable Energy Laboratory
Margaret Smith, Technology Manager, Vehicle Technologies Office, US Department of Energy
Roundtable with U.S. Environmental Protection Agency | Washington Ballroom
Karl Simon, Director, Transportation and Climate Division, US Environmental Protection Agency
Roundtable with U.S. Department of Transportation | Washington Ballroom
Andrew Wishnia, Deputy Assistant Secretary for Climate Policy, US Department of Transportation
Roundtable with U.S. Department of Agriculture (USDA) | Washington Ballroom
Steffanie Bezruki, Chief of Staff for Under Secretary of Rural Development, USDA
Energy Independence Summit 2023 will provide an important opportunity to build on our recent successes. The Bipartisan Infrastructure Law and the Inflation Reduction Act will invest hundreds of billions in new practical clean energy solutions that will create thousands of new clean energy jobs.
Clean Cities Coalition Coordinator & Staff
TEP Member:  $150 Early Bird (expired 1/13/22)
TEP Non-member: $275 Early Bird (expired 1/13/22)
TEP Member:  $250 Regular Rate
TEP Non-member: $375 Regular Rate
Local Coalition Stakeholder
$375 Early Bird (expired 1/13/22)
$475 Regular Rate
This rate is only for small local and regional companies that are stakeholders of a local or regional Clean Cities Coalition.  It is not for representatives of larger, national or international companies.  The registrant must list the local Coalition when registering.
Non-Profits & Government
$425 Early Bird (expired 1/13/22)
$525 Regular Rate
Corporate
$785 Early Bird (expired 1/13/22)
$885 Regular Rate
Pre-registration is now closed.
Please visit us at the Westin Georgetown to complete onsite registration.